We opened in 2000 with the mission of being not only the best value based Dry Cleaners in the Orlando Area, but the best Dry Cleaners period. We've achieved our goal and are now proudly serving many repeat customers. Our customers look to us for great quality and incredible service. We strive to deliver on these expectations every time.
 
One way we deliver superior cleaning is we use the best professional soaps and conditioners available. For example, we use Citrus Star Soap from Flautless (The Cadillac of Soaps)  for business shirts - it costs more for us to buy, but it contains Optical Brighteners and special lubrication so your shirts will last longer! We have customers' items washed over 200 times and they still look great! (the manufacturers of men's shirts estimate 40-50 washes is typical life cycle for a shirt) 
 
We believe that your satisfaction should be guaranteed. If you are dissatisfied, let us know and we will fix it.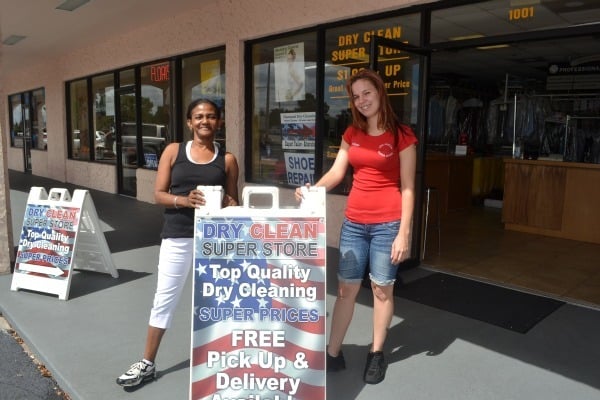 We care about your clothes and will provide top quality cleaning!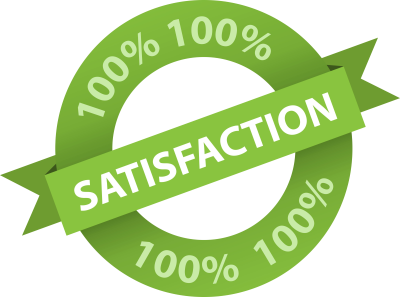 Our employees average 20 plus years experience in Dry Cleaning and Commercial Laundry business - they are Industry Professionals. 

Melinda is our lead Customer Service Representative
Doris is our General Manager/Master Dry Cleaner, 40 years experience/3rd generation cleaner
JP is the owner and laundry specialist