ECO - Friendly Dry Cleaning
$20 Free Dry Cleaning for 
Professional Euro-Style "Wet" Cleaning is a safe, energy-efficient method of cleaning "Dry Clean Only" clothes that uses water as a solvent—rather than chemicals—with a combination of special soaps and conditioners.


When you have your clothes professionally wet cleaned at Dry Clean Super Store, they are laundered in a computer-controlled washer and dryer that gently clean clothes, sometimes spinning as slowly as six revolutions a minute (a typical home washing machine may rotate clothes several dozen times per minute). These special machines can be programmed for variables such as time, temperature, and mechanical action, which allow us to tailor the wash according to the type of fabric and garmet.
There is no need for toxins in this cleaning process, the key lies in knowing the pH level of the stain and treating the stain accordingly. Water-based stains, which make up the majority of stains, generally come out with the standard wet-cleaning process. The remaining stains are oil-based and can be removed using specialized water-based pre-spotting solutions.
Because wet cleaning is free of VOCs, it eliminates health and safety risks, as well as environmental risks associated with traditional dry cleaning.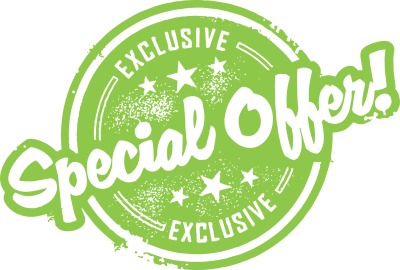 $10 Off First and Second Cleanings!
-Dry & Professional "WET" Cleaning
-Laundry Service - $1.85 men's business shirts - Starch Shirts & Pants
-Wedding Gown Cleaning and Preservation - best prices in central Florida

-Alterations
-Shoe Repair
-Wash Dry Fold Service - Web special $1.00 per lb.

-Leather & Rug Cleaning
-European Professional "Wet" Dry Cleaning Available - $4.25 each piece
-Comforters Dry Cleaned -  Web special $25.00